Product search & barcode reader for Wordpress
Lite POS system to manage inventory and orders in WooCommerce
This WooCommerce plugin allows you to manage your inventory and orders in more efficient way. You can search products by product name/ID/SKU/EAN/UPC or by scanning barcodes.
Plugin works in 2 modes - "Scan" and "Enter" mode.
"Scan" mode should be used for "Hand-Gun" barcode sanners, so when you scan a barcode - products will be found and displayed to you automatically. "Enter" mode allows to find produtc manually, by typing name, SKU, ID, etc. Both modes give you ablility to find products and orders.
Main features of barcode scanner
Very fast search core - a few times faster compared to WooCommerce product search.
Allows to find & edit products and orders
Allows to edit product's name, price, quantity and SKU
Auto increasing/decreasing quantity by barcode scanning
Allows to create new products by scanning barcode
Create new orders by scanning product barcodes (POS functionality)
Product Location Fields - specify where product can be found in the warehouse (Business plan)
Logs - check who is editing your products (Business plan)
Plugin can search by custom fields created by you or third party plugins.
Supports all types of "Hand-Gun" barcode scanners
Fully compatible with WooCommerce
Mobile App - scan barcodes & manage inventory from your phone (Premium plan)

By default plugin allows to do search by Product ID, SKU, Name, however you can specify any other custom field (like GTIN, UPC, EAN, MPN, etc) by which search should be done.
Barcode scanners support
This plugin supports most of "hand gun" barcode scanners available on the market. So, if you already have one, there is 99.99% chance that it will work properly with the plugin.

If you still deciding which scanner to use we would recommend:
Wired: NETUM USB Barcode Scanner
Wireless: Tera Wireless Barcode Scanner
With QRCodes support: 2D Tera Barcode Scanner

Some barcode scanners require installation of vendor's software/drivers. So, make sure you installed them.

You can use a simple method to check if scanner connected & works properly:
1. Connect your scanner to PC/Laptop
2. Open any text editor (notepad, notes, MS Word)
3. Try to scan barcode

If numbers/text appears in the text editor - congratulations, your scanner works properly.
Compatibility with plugins
Barcode scanner supports some 3rd party plugins (without any additional configuration). It means that product custom fields (like GTIN, EAN, MPN, etc) which were created by 3rd party plugins also will be used in search by barcode scanner. If there is no support of your plugin you can always contact us, and we will be glad to add support of it.

Supported plugins:


EAN for WooCommerce
Product GTIN (EAN, UPC, ISBN) for WooCommerce
WooCommerce UPC, EAN, and ISBN
WePOS
ATUM Stock Manager
Germanized for WooCommerce
PickingPal
Sequential Order Number
Need more ? contact us
Possible use cases
1. Quick search of item
If you have to search for products/orders regularly and you type id/sku/name manually - you may increase your productivity by using barcode scanner.
You will need to scan product/order barcode and it will be found as fast as possible without any additional interaction with keyboard.

2. Point of Sale
You can use barcode scanner as a POS system to create orders in offline stores.
You simply scan products which your customer wants to buy, and you will see prices for each item along with total order price.

3. Restocking items
If you received a new products from your vendor, you can use "auto actions" to increase products quantity in WooCommerce simply by scanning items.
Product quantity will be increased each time you scan a barcode.

Your use case may be different, however barcode scanning & quick search is always helpful tool and can be adopted to any business process.
Which scanning devices plugin supports ?

Plugin supports any barcode scanners. There are no specific requirements to scaner devices.

Which barcode types plugin supports ?

Plugin supports any types of barcodes which are supported by your scanning device.

How to configure plugin to search product by custom field ?

You need to specify custom field name in "search fields" settings, which are located below search field. Make sure you entered a correct custom field from a database. Please ask your developer to get a proper custom field name from a database.
Related plugins: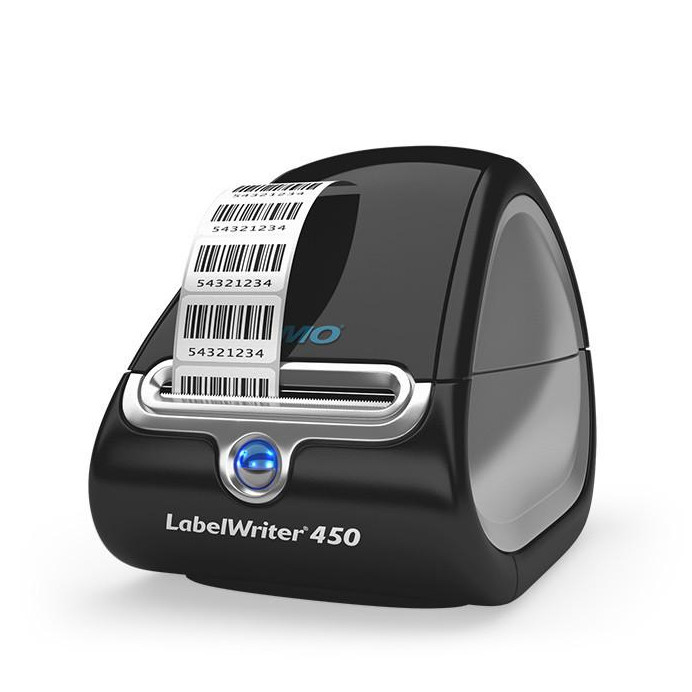 Label Printing Plugin
Print labels for products, orders, users and promocodes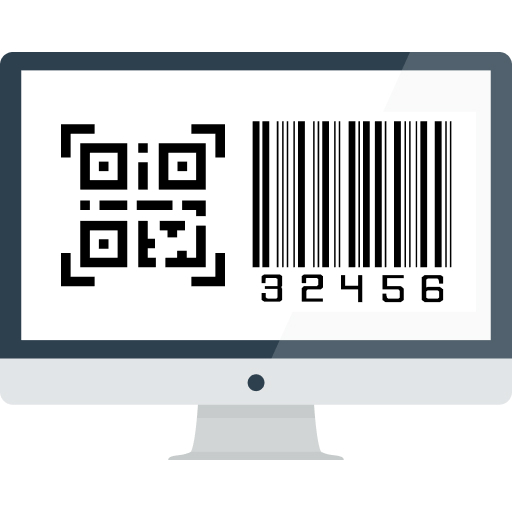 Barcode Generator
Generate and display barcodes on pages, emails, invoices and posts
Write your question or comment:
5.0
3