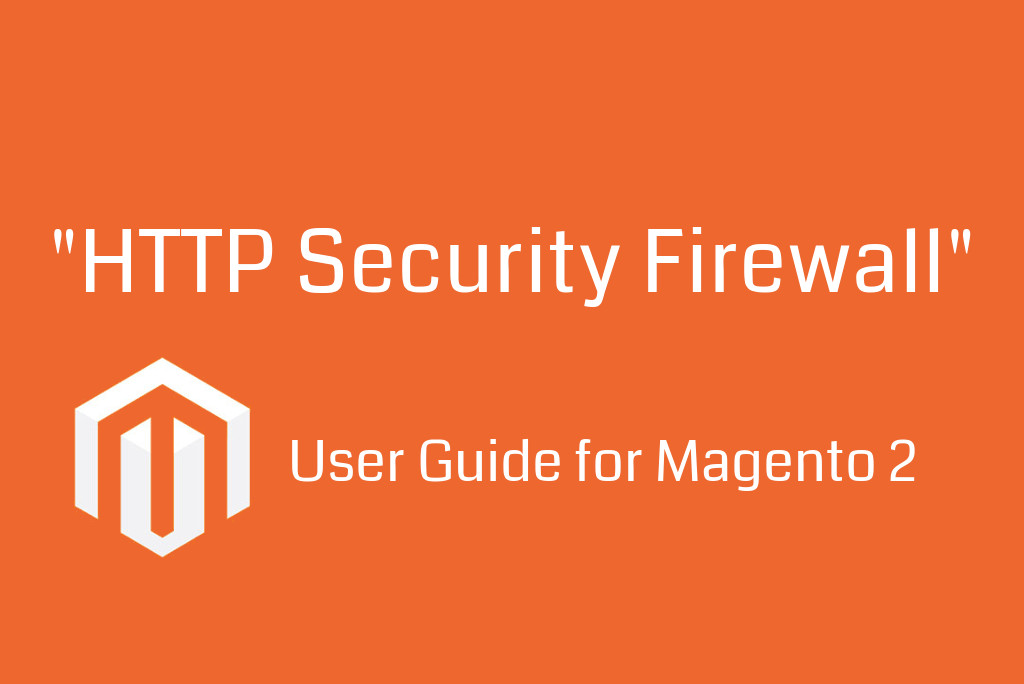 User Guide for "HTTP Security Firewall" for Magento 2
By Dmitry Vasilev
Apr 16, 2019
This extension increases security of your Magento 2 shop with the help of: Security Checklist - Scans your website for security issues and provides instructions on how to fix them. Server Load - Tracks server performance and detects the website has slowed down. DOS Attack Detection - Monitors users, bots and hackers HTTP requests. Allows you to analyze who makes large amount of...

How to make Magento store more secure with Magento Firewall or Secutiry Suite
By Julia Vasylieva
Apr 29, 2021
I bet you heard dozens of times that security of website is very important aspect of any online business. In fact only 23% of Magento owners allocate enough resources and time to keep their stores secure. Most of Magento don't have installed security updates, don't use Firewalls or Security Suite tools. To be completely honest, I have to notice, that such situation related not only to Ma...