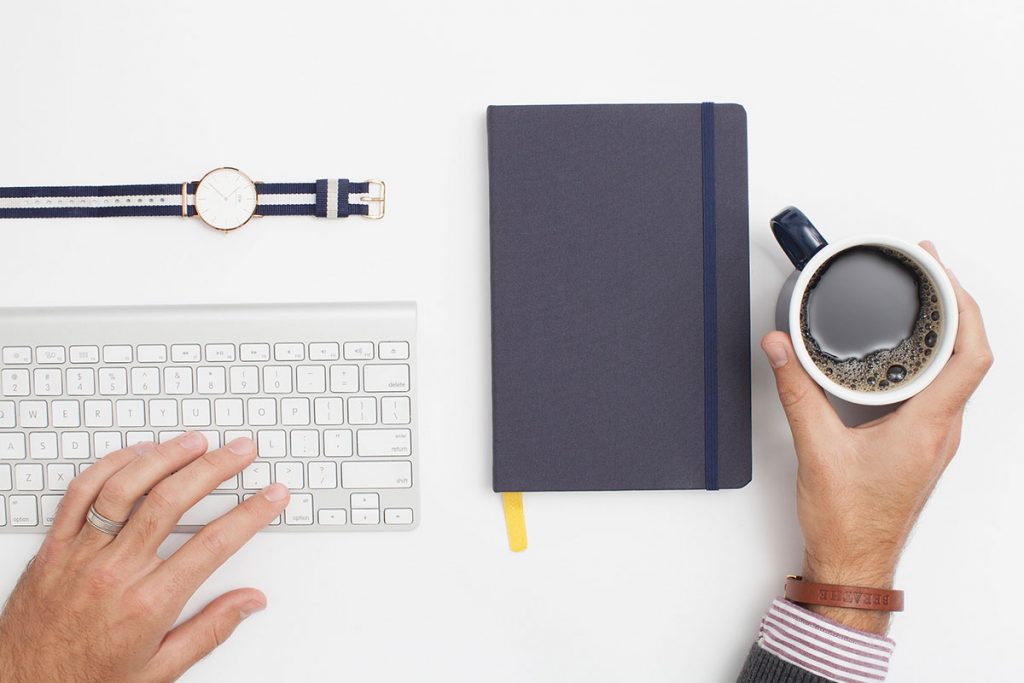 Where to buy GS1 UPC/EAN codes and how to avoid fake ones
By Dmitry Vasilev
Jul 06, 2021
As we developing barcode software, some our clients ask if our company sells UPC/EAN codes. Unfortunately, we are not a UPC/EAN reseller, so can't provide UPC/EAN codes. At some point, a businessman in me, asked a question "Our clients need codes, why we are not UPC/EAN resellers yet ?". Fair question, so I started to do a research about UPC/EAN market. I always knew that GS1 UPC/EAN is a...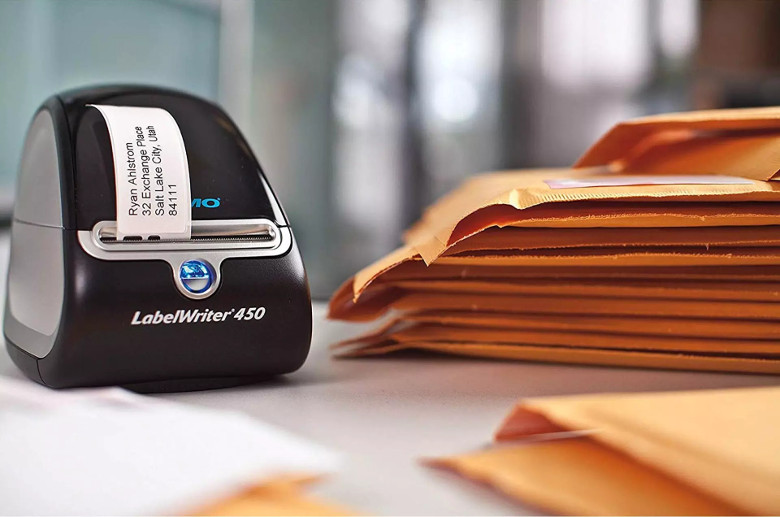 Wordpress shop: Printing labels with DYMO printer and how to specify custom label sizes on MacOS/MacBook
By Dmitry Vasilev
Apr 29, 2021
Our team is receiving a lot of requests concerning printing barcode labels with DYMO printers and I would like to share some instructions which can help you to use DYMO printers on WordPress in the most efficient way. We've worked with a lot of different thermal printers and DYMO printers are ones of the best in terms of quality & speed of printing. DYMO label/connect software is adjustab...
You will be charged by «Lerus» Ltd.