How to make Magento store more secure with Magento Firewall or Secutiry Suite
By Julia Vasylieva
Aug 14, 2018
I bet you heard dozens of times that security of website is very important aspect of any online business. In fact only 23% of Magento owners allocate enough resources and time to keep their stores secure. Most of Magento don't have installed security updates, don't use Firewalls or Security Suite tools. To be completely honest, I have to notice, that such situation related not only to Ma...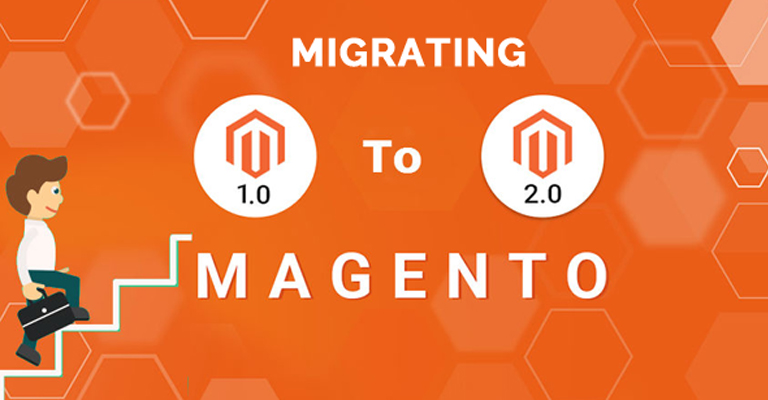 How to migrate from Magento 1 to Magento 2
Unfortunately there is no way to do it just by pressing "Update" button somewhere in admin panel. Magento 2 is completely different system and have different files & database structure and these differences make "simple" upgrade impossible. Experience of our team shows that migration from Magento 1 to Magento 2 is more like developing a completely brand new website. However, magento deve...
You will be charged by «Lerus» Ltd.