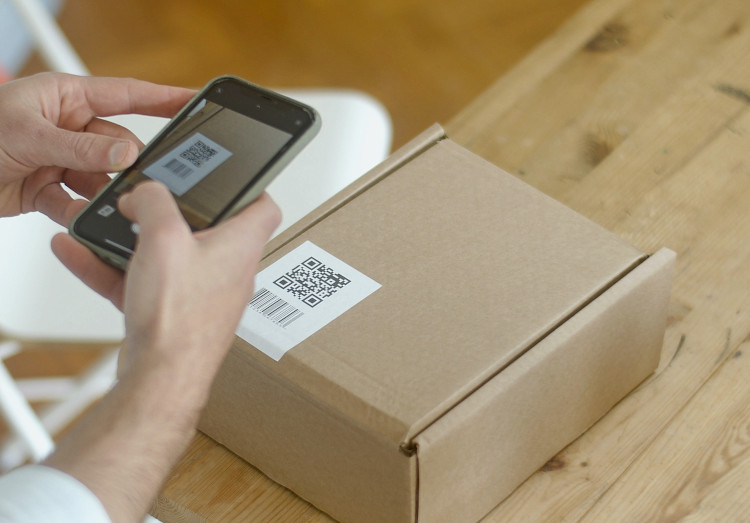 Why you need to use barcode labels for your WooCommerce products
By Dmitry Vasilev
Oct 19, 2021
As our team develops WooCommerce Barcode Plugins we were involved into integration barcodes for various eCommerce businesses. Today I would like to share some experience we have about different business approaches for using barcode labels and WooCommerce platform. Basic purpose of product label Product labels are an essential part of the business workflow as they solve "product...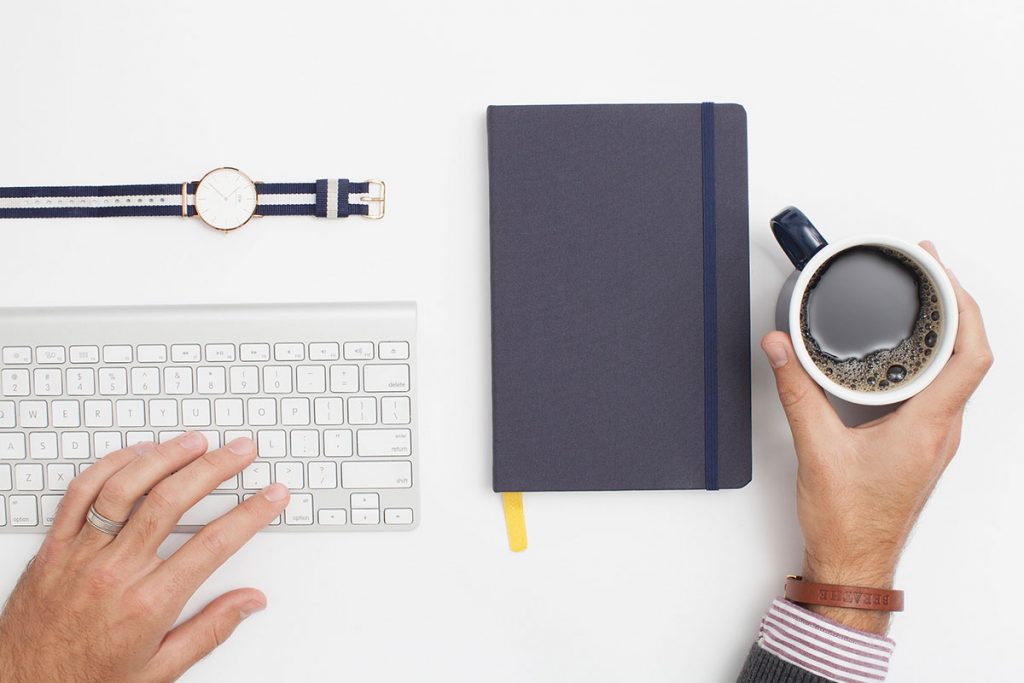 How to generate GS1 UPC/EAN codes for online shop
By Dmitry Vasilev
Sep 29, 2021
As we develop barcode related software and some our clients ask if we can generate or provide them with UPC/EAN codes. Unfortunatelly, things are more complicated then it comes to UPC/EAN codes - they are not like SKU, you can't just "make up" these codes. There are a few key points you need to know about UPC/EAN: EAN/UPC codes are not free for use - you or product producer have to buy...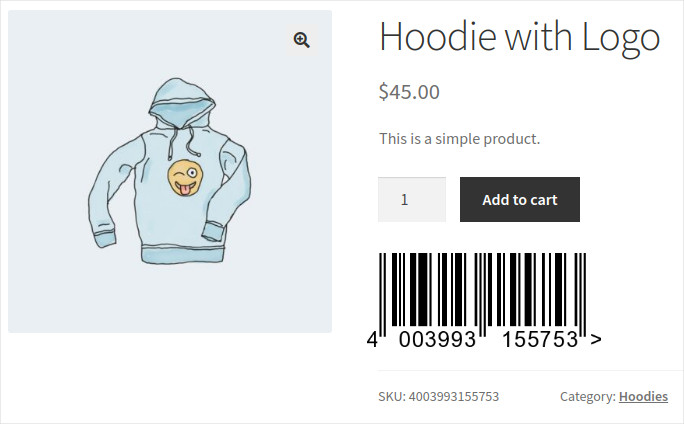 «Digital Barcodes for Embedding» plugin for Wordpress is published.
By Dmitry Vasilev
Dec 17, 2020
Hello, While we have been adding features and improving "Barcode Label Printing" plugin we have been receiving a lot of requests from our clients to develop a plugin which would allow to generate and embed barcodes directly on product pages, emails, orders or any other places on a website. And after 3 months of development we finally published a first version of "Digital Barcodes for Em...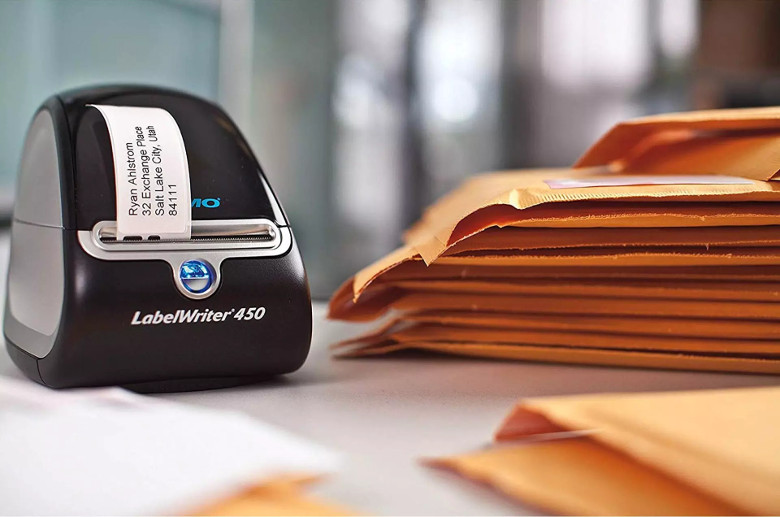 Wordpress shop: Printing labels with DYMO printer and how to specify custom label sizes on MacOS/MacBook
By Dmitry Vasilev
Apr 29, 2021
Our team is receiving a lot of requests concerning printing barcode labels with DYMO printers and I would like to share some instructions which can help you to use DYMO printers on WordPress in the most efficient way. We've worked with a lot of different thermal printers and DYMO printers are ones of the best in terms of quality & speed of printing. DYMO label/connect software is adjustab...