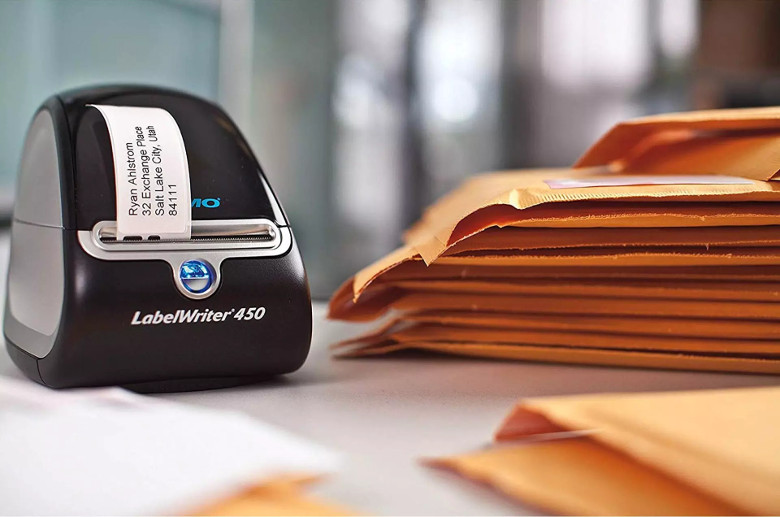 Wordpress shop: Printing labels with DYMO printer and how to specify custom label sizes on MacOS/MacBook
By Dmitry Vasilev
Nov 03, 2020
Our team is receiving a lot of requests concerning printing barcode labels with DYMO printers and I would like to share some instructions which can help you to use DYMO printers on Wordpress in the most efficient way. We've worked with a lot of different thermal printers and DYMO printers are ones of the best in terms of quality & speed of printing. DYMO label/connect software is adjustab...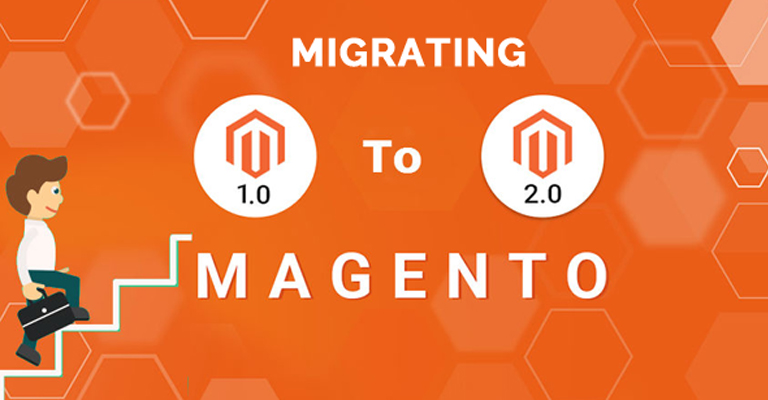 How to migrate from Magento 1 to Magento 2
By Dmitry Vasilev
May 20, 2019
Unfortunately there is no way to do this just by pressing "Update" button somewhere in the admin panel. Magento 2 is a completely different system and has different files & database structure and these differences make "simple" upgrade impossible. Experience of our team shows that migration from Magento 1 to Magento 2 is more like developing a completely brand new website. However, Magen...

How to make Magento store more secure with Magento Firewall or Secutiry Suite
By Julia Vasylieva
Aug 14, 2018
I bet you heard dozens of times that security of website is very important aspect of any online business. In fact only 23% of Magento owners allocate enough resources and time to keep their stores secure. Most of Magento don't have installed security updates, don't use Firewalls or Security Suite tools. To be completely honest, I have to notice, that such situation related not only to Ma...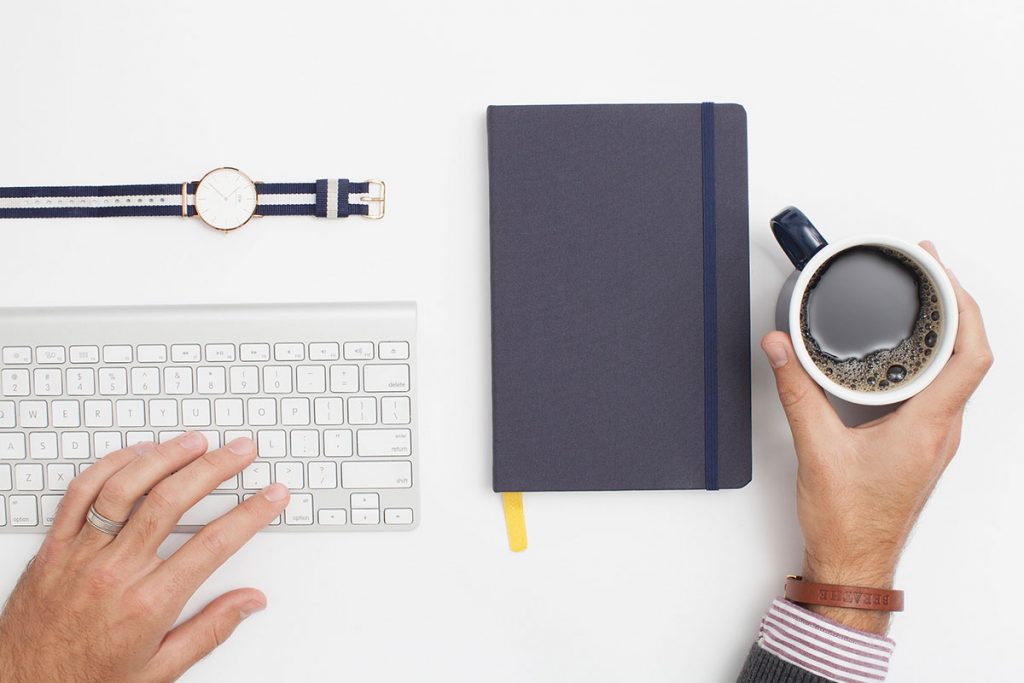 How to remove fields from Joomla registration form and increase amount of registrations
By Julia Vasylieva
Dec 05, 2018
A lot of our clients are asking - How to make Joomla registration more simple ? How to increase percent of successfully registered users ? The thing is that Joomla 3.x by default have 6 fields on registration form what is not always good for marketing purposes. Even new joomla 4 (which is now available as alpha) won't change this situation significantly - it still has 5 fields. If you lo...
You will be charged by «Lerus» Ltd.